Better hearing and a better quality of life can be yours for many years with the help of the right hearing professional. At Walker Hearing Solutions, we pride ourselves on developing long-term relationships with our patients. Relationships based on unsurpassed personal service that begins the first time you walk through our doors and continues long after your initial appointment.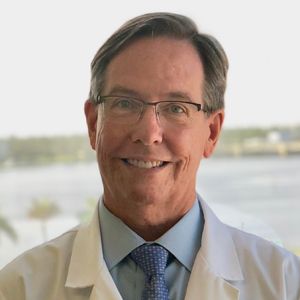 John Walker
Owner
John Walker has been serving the Palm Beaches for over 30 years. He grew up in Cocoa Beach, Florida and graduated from the University of Central Florida with a major in Business Management in 1984. He began his career in hearing healthcare with Miracle-Ear after becoming a licensed hearing aid specialist in 1986, and became nationally board certified in hearing instrument sciences in 1993. During his tenure with Miracle-Ear, Mr. Walker was ranked in the top 10% of specialists nationally as well as consulted with Miracle-Ear's corporate leaders.
In 2004, Mr. Walker went on to work with one of the leading ear, nose and throat clinics in the region, Palm Beach ENT Associates. He worked under Dr. John Murray (ret.), who founded the group in 1969. During his time with Palm Beach ENT Associates, Mr. Walker consulted with Sonic Innovations, where he gave input on hearing aid design. In 2016, after 12 years with the group, Mr. Walker went on to open his own practice. Walker Hearing Solutions is in the Victor Farris Building and is associated with Good Samaritan Medical Center.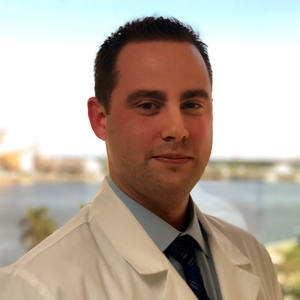 Austin Walker
Hearing Aid Specialist
Austin Walker joined Walker Hearing Solutions in March of 2018. He grew up in Port Saint Lucie, FL, and attended the University of Central Florida. He studied prelaw and graduated in 2015 with a Bachelor of Science in Legal Studies. After a short stint in private sector public safety, he decided to follow in his father's footsteps. He became a licensed hearing aid specialist in May of 2019 and is currently working toward his board certification in hearing instrument sciences. He is a member in good standing of the International Hearing Society and the Florida Society of Hearing Healthcare Professionals.